Chamber Membership Delivers Outstanding Value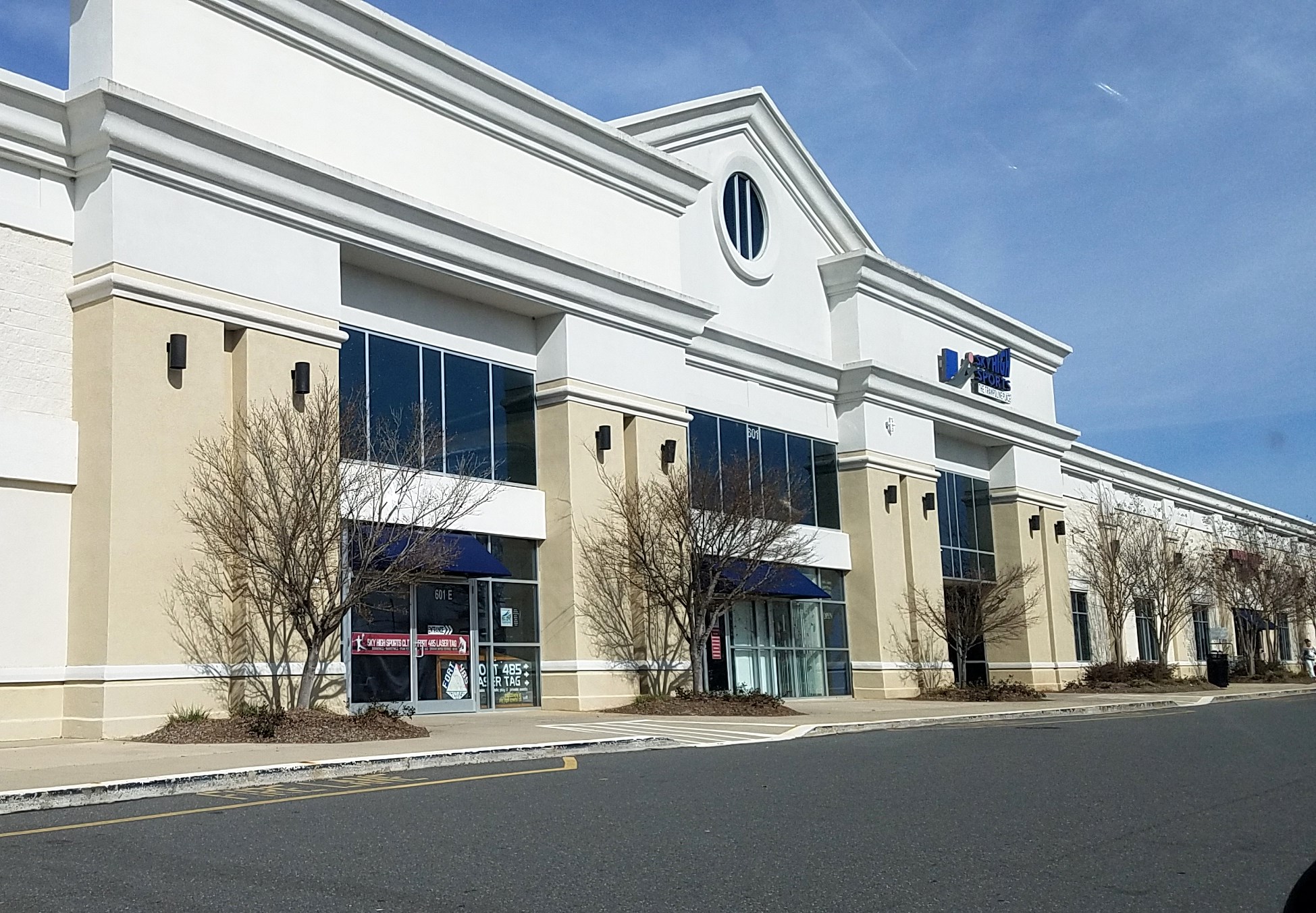 Solve Business Challenges
No matter the size of your business, you have challenges that others have likely faced before. Gain the perspective of the business community on wide ranging business challenges.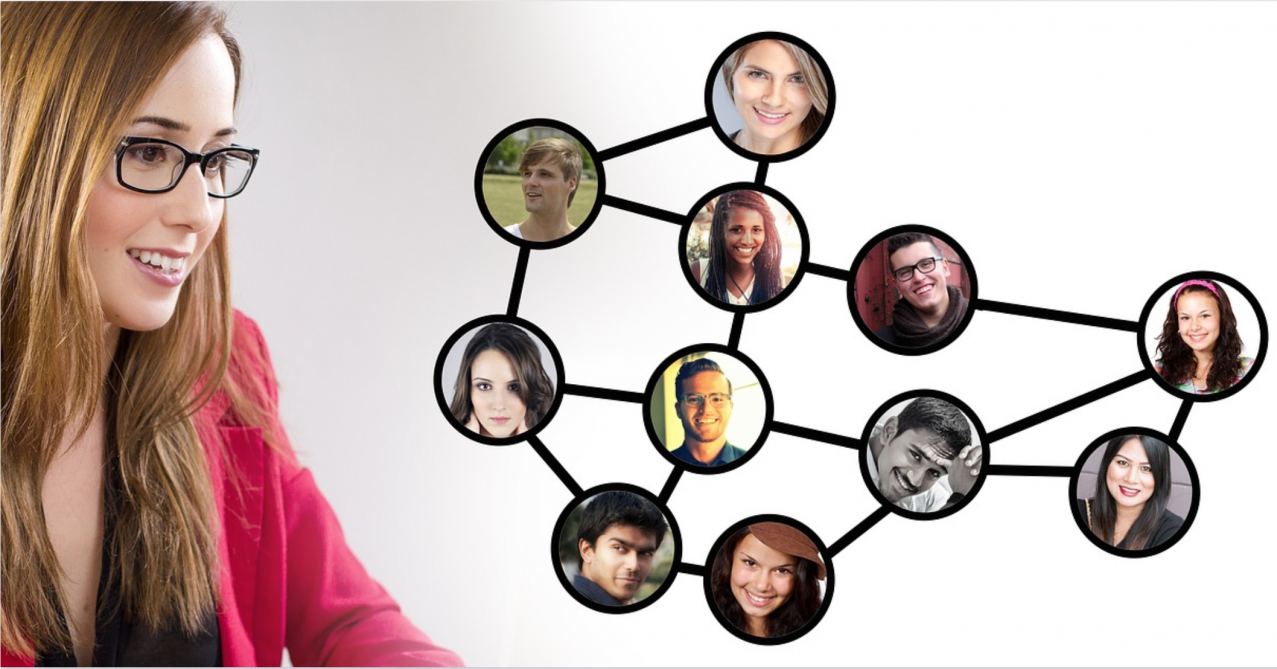 Develop New Business Relationships
Have the opportunity to meet other business leaders, understand the Pineville and SLYP area business landscape better and even develop new business relationships and alliances.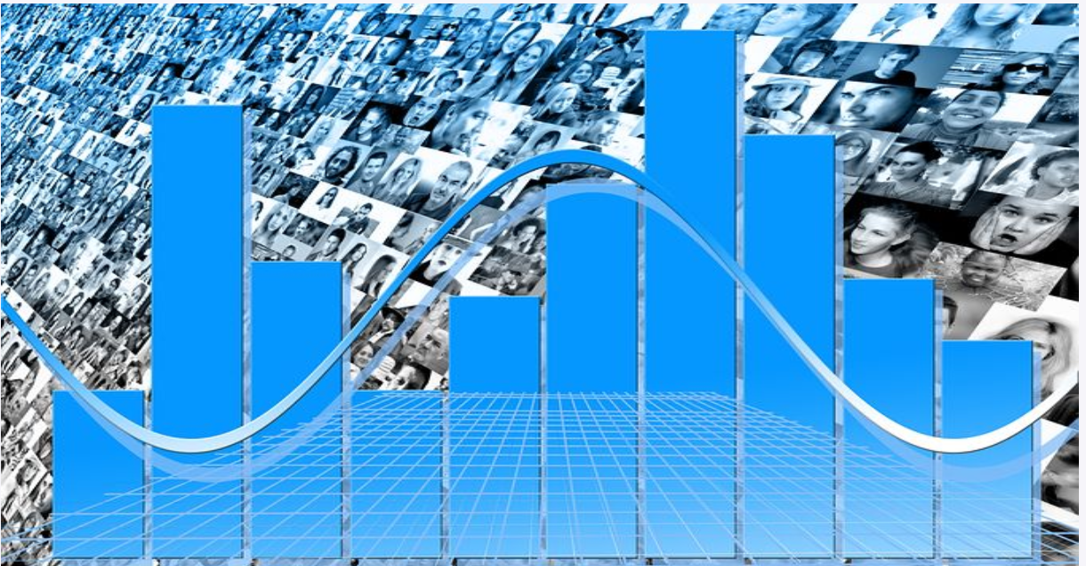 Develop New Insights
What emerging trends might affect your business or help improve your efficiency? Keep informed on what is happening in the area and the region that you should know about.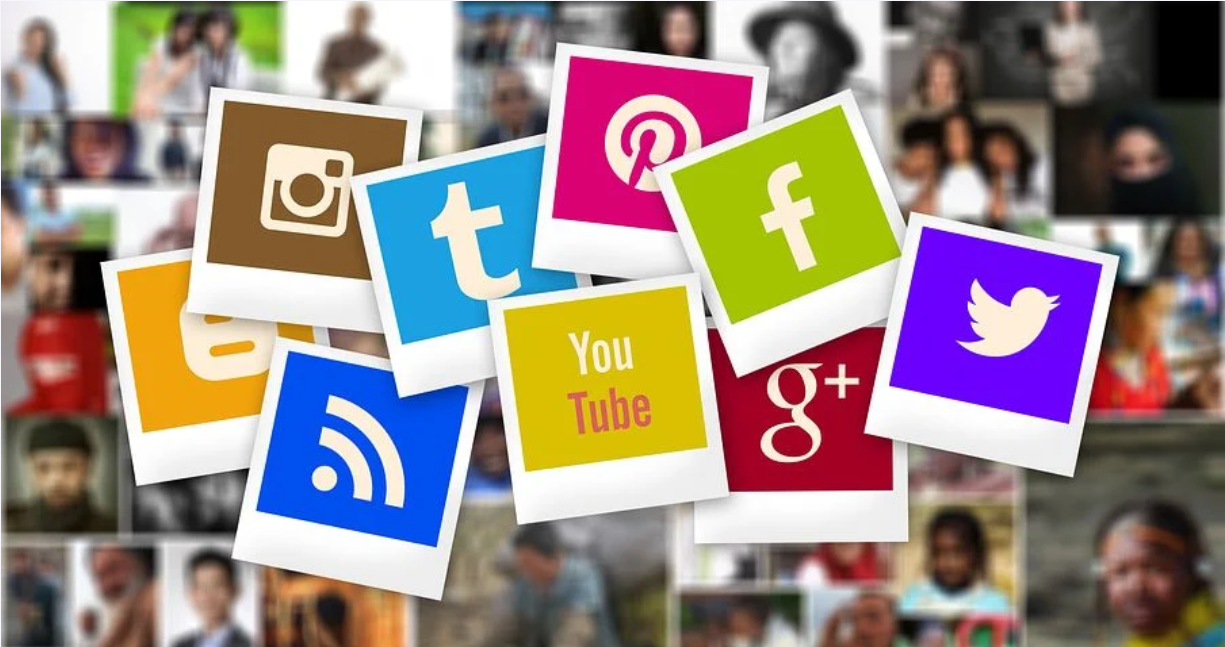 Gain Business Exposure
Use the Chamber, its public relations and its standing in the community as a beacon to bring additional exposure to your business and its community commitment.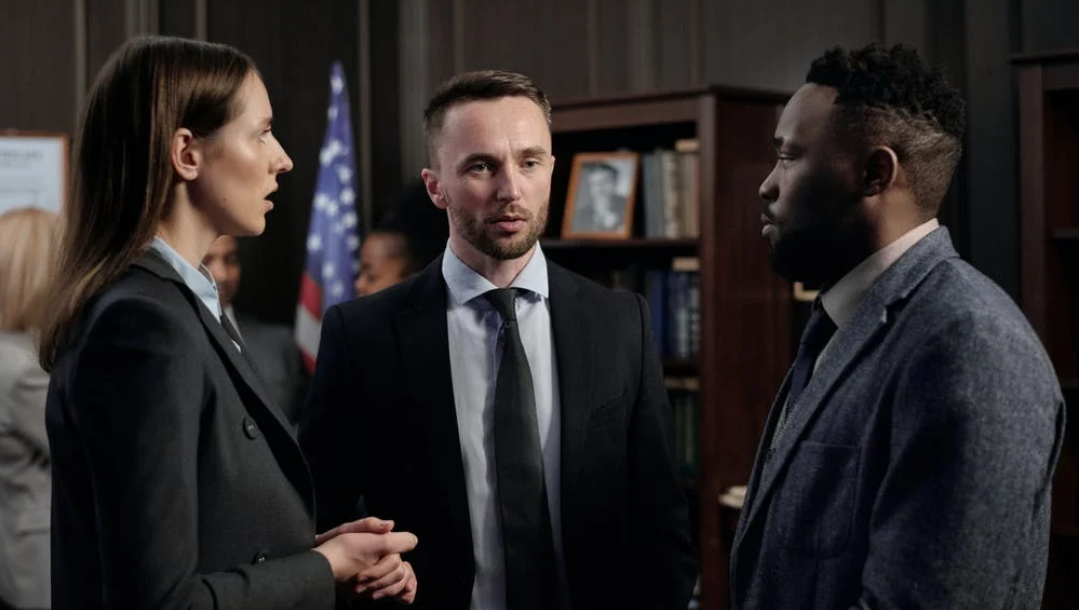 Voice Your Needs
Collaborate with the membership on Pineville issues and potential solutions. What is more difficult than it should be? What improvements could be made to help you grow faster?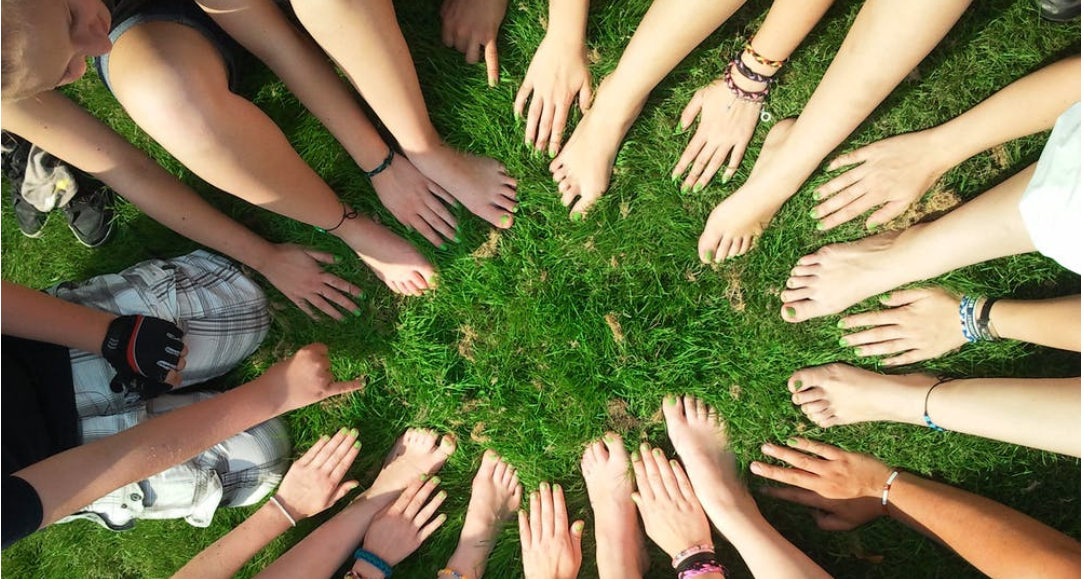 Make a Community Impact
Combine with other Chamber members to hold events and do other community outreach facilities that fulfill the community mission of the chamber and your business.
Chamber Marketing Opportunities
The Chamber provides opportunities to gain a wider audience reach for your business and your products/services. These include
Event Sponsorship
Speaking at Chamber meetings
Highlighting your company in the Business Directory
Becoming a Chamber Ambassador
Participating in Key Chamber Committees and Initiatives
Joining the President's Club to be able to reach out to all other Chamber Members with your message
Member Only Deals and Discounts
Our Membership provides special deals and discounts.  Click HERE for more details.
The Chamber offers a broad range of Memberships each tailored to the size and type of business and the level of commitment to the Chamber and Community you desire.  Go to Join in order to review pricing.